ARCHIVES 2019-2021


Soft cover book
30€









---
Informations :

-Released in october 2021.
-Only 25 copies. (signed, numbered)
-soft cover with chrome rolling
-2 exclusive stickers
-A2 poster recto/verso
-70+ pages

ARCHIVES 2019○2021
This book marks an important step in my airbrushing practice. After more than two years, I take a step back from the work done, by making an archive book.
Take the time to look at each piece, outside of the digital hustle and bustle of the social networks where I primarily operate.
A clear and simple selection of each piece, laid flat, one next to the other.
(Cet ouvrage marque une étape importante dans ma pratique de l'aérographe. Après plus de deux ans, je prends du recul sur le travail effectué, en réalisant un livre d'archives.
Prendre le temps de regarder chaque pièce, hors du tumulte numérique des réseaux sociaux sur lesquels j'opère principalement.
Une sélection claire et simple de chaque pièce, posé à plat, les unes à côtés des autres.)

This book was made in collaboration with

Corinne Lê (Artistic direction, graphic design)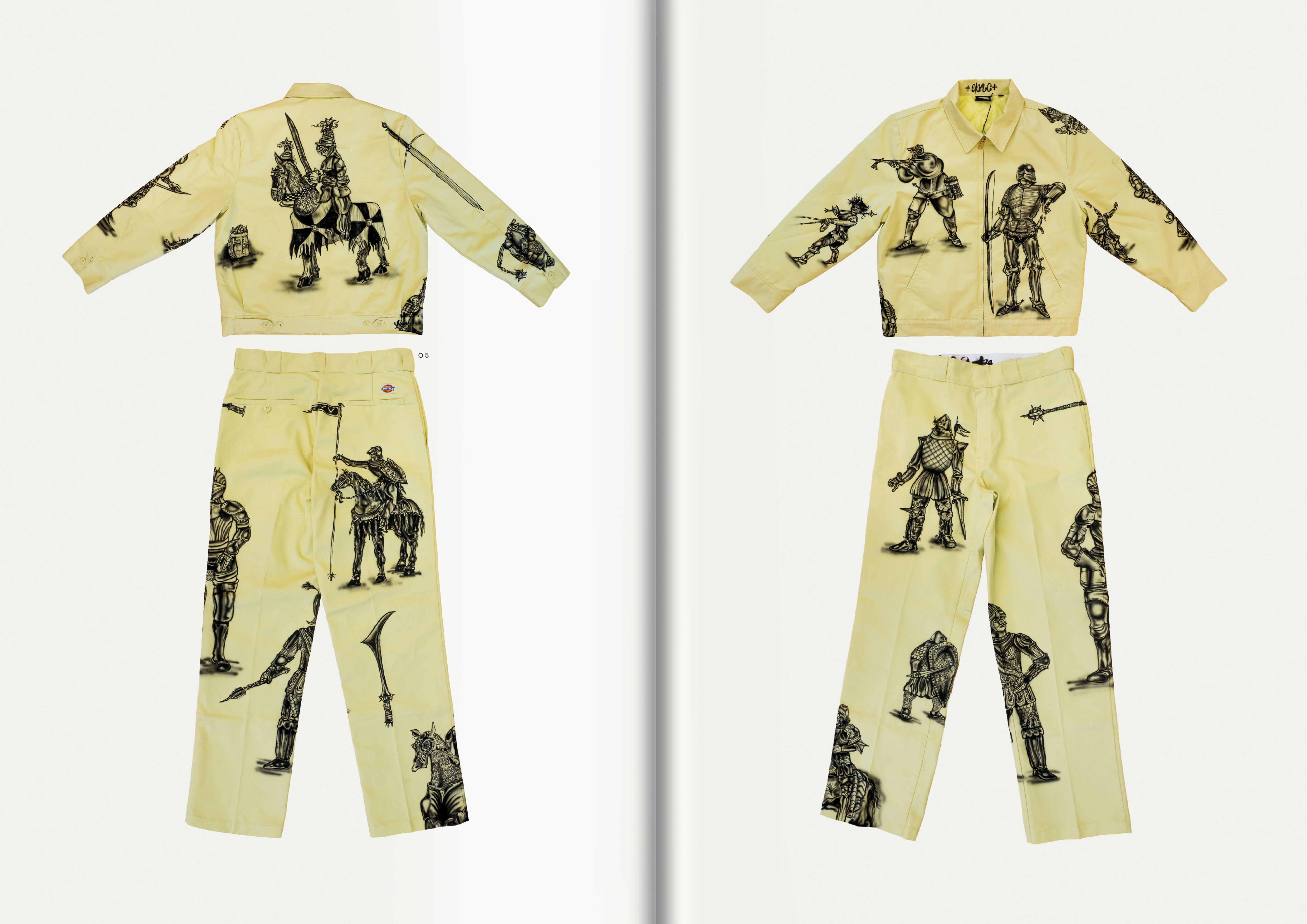 ---